. Signs of the Close of the Age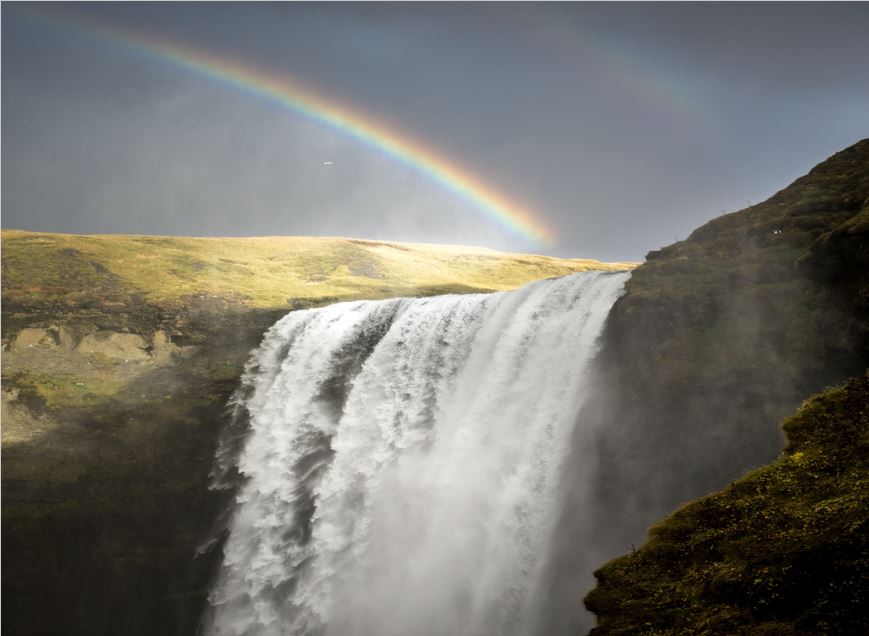 Mark 13:1-13. Signs of the Close of the Age
Today is the second to last Sunday in the Church year. As fall turns to winter, and we start to see the fading and dying of the world all around us, the Church turns it's attention to the end times, the time before Christ's second advent when he will come again in glory to judge the living and the dead.
In today's Gospel, Jesus speaks of the signs of the end. When you see the temple being destroyed, when you see the Church under persecution, when you see wars and rumors of wars- disasters both natural and man made, the Lord would remind us by these things that the end of this present age is near.
The end of the world is Law for the world, but it is Gospel for the Church. We know that the end of the age means our ultimate deliverance from the sorrows of this present life. We the Church are reminded by the signs of the end that a new world is coming in which humanity and all creation will be restored.
When Christ comes again, he will come on the clouds of heaven and all the angels with him. All humanity will stand before his judgment seat. Even as those who denied our Lord on earth will go to condemnation, those who believed and confessed him in their earthly life will go with him to eternal life in a new heaven and earth which will never pass away. This is our hope. With each new trouble of this present life, we look toward it all the more with eager expectation.
As we wait for Jesus to come again, we pray: "Come soon, Lord Jesus!"