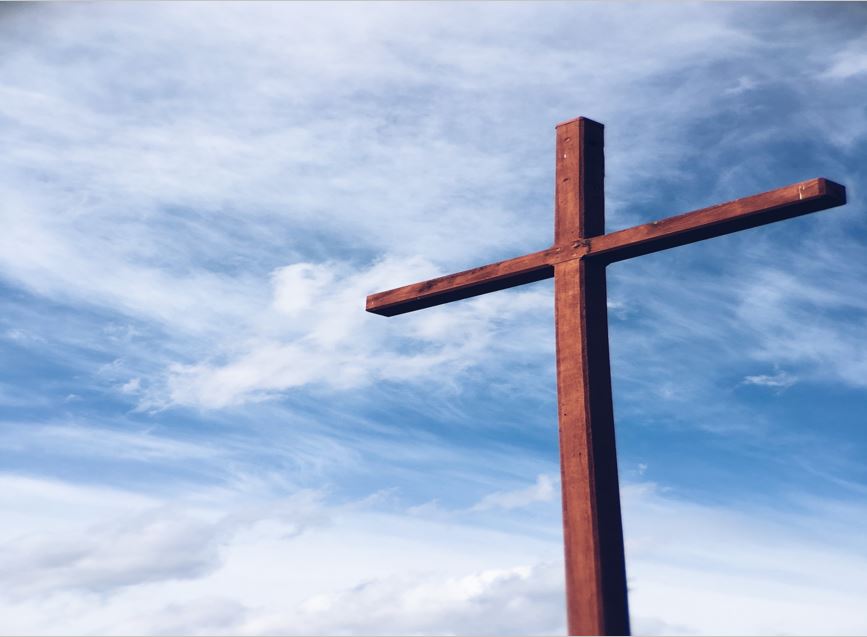 The Wedding at Cana | John 2:1-12 All throughout the...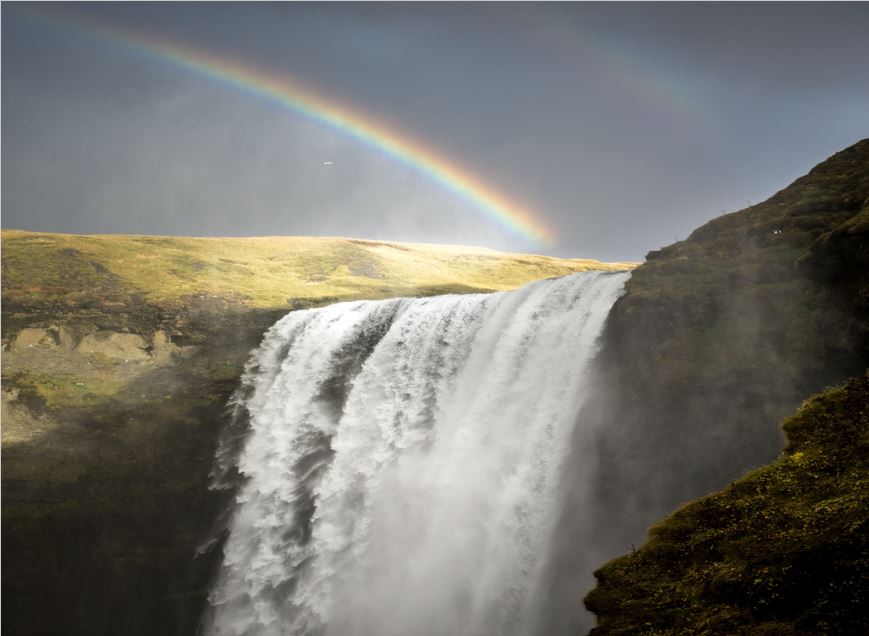 The Baptism of our Lord | Luke 3:15-22 Christmas is the celebration of the Son of God who united himself to our flesh and became Man. Because of Christmas, the Son of God was made to be like us in every way, a brother to us in every respect, except without...
The Feast of EpiphanyMatthew 2:1-12The season of Christmas is where we get God's gift to theworld, Christ Jesus. The season of Epiphany is where weget to unwrap God's gift and see the glory of his divinenature shining through his humanity. Or as one hymn putsit, Epiphany is "God in man made...