Law and Gospel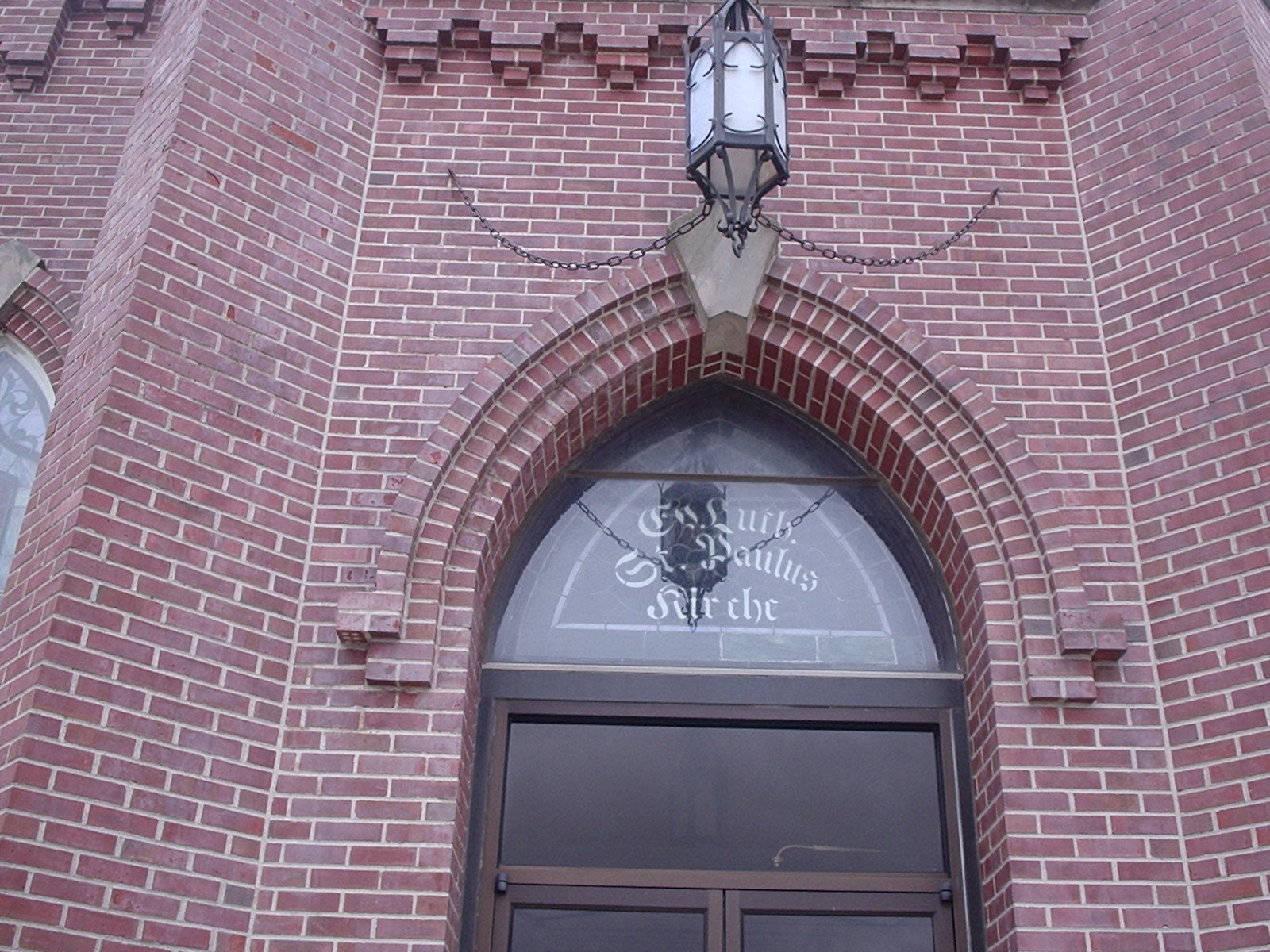 Sermon
Mark 12:28-37 "Law and Gospel"
Which is the Greatest Commandment? A Scribe puts this question to Jesus this morning. Jesus' answer? Love. Love God with everything you have- heart, soul, mind, and strength. And, love your neighbor as yourself. Love fulfills the Law.
But immediately upon hearing this word, we recognize something about ourselves. We haven't loved God or neighbor perfectly, nor do we have the capacity to do so. By nature, we are fallen, selfish, turned inward. The call to 'love,' as sweet as it might sound, is condemning Law, for this we failed to do.
These is a second question in the Gospel. What do you think of Christ? How can he be David's son? Jesus puts this question to the Scribe. David, in Psalm 110, calls the Christ, Lord. How can the Christ, the Messiah, be both David's son and David's Lord at the same time? This question is no riddle. It gets to the heart of who Jesus is. Jesus is true God and true Man. Begotten of the Father from all eternity. Born of the virgin Mary, a royal descendant of David.
Jesus is both God and man to redeem us from sin. To stand in our place under the Law, so we might be forgiven and justified. This is an invitation to faith. Believe in Jesus as the Christ, both David's son and Lord, for he has redeemed you, lost and sinful creature, from the Law's curse. God be praised.
Prayers of the Church
+St. Paul Lutheran Church
+The Lutheran Church—Missouri Synod, our Congregations and Sister Churches
+Rev. Matthew C. Harrison, Synod President
+Rev. Andrew Yeager, Pastor of St. Paul
+Rev. Daniel Brege, Pastor of St. Paul, President of the Indiana District
+President Donald Trump, the Legislature and Supreme Court of the United States
+Governor Eric Holcomb, the Legislature and Judiciary of Indiana
+The Sick and Recovering: Cheryl Hoffman
+The Homebound: Delores Rumple, Edna Mesing, Fred and Irene Bieberich, Malinda Bieberich, Don Haines.
+Birthdays: Joy Hamilton, Dawn Melton, Katelyn Reinhart, Daniel Brege, Ralph Ewell Braden Borne, Ethan Borne, Fred Macke, Colton Butcher
____________________
Attendance
8am 96 Bible Class 73 10:15am 116
Offerings
Need Weekly: $7,049.90 Received Last Week:
(+) or (-) Weekly: (+) or (-) Year to Date: (53,468.77)
____________________
Saint Paul Evangelical Lutheran Church--Preble
4510 W 750 N, Decatur, Indiana 46733 | 260.574.4176
www.splutheranpreble.org www.facebook.com/StPaulPreble
Pastor: Rev. Andrew Yeager | 260-226-0375 |
Pastor: Dr. Daniel J Brege | 260-547-4256
Director of Music: Mrs. Connie Garner
Seminary Student: Timothy Schmeisser, Brendan Harris
Acolytes for November: 8am Austin Comer 10:15am Noah Zimmerman
Greeters: 8am Tom & Gelana Korte
10:15am Dean, Cindy & Renee Gallmeyer