Prepare the Way of the Lord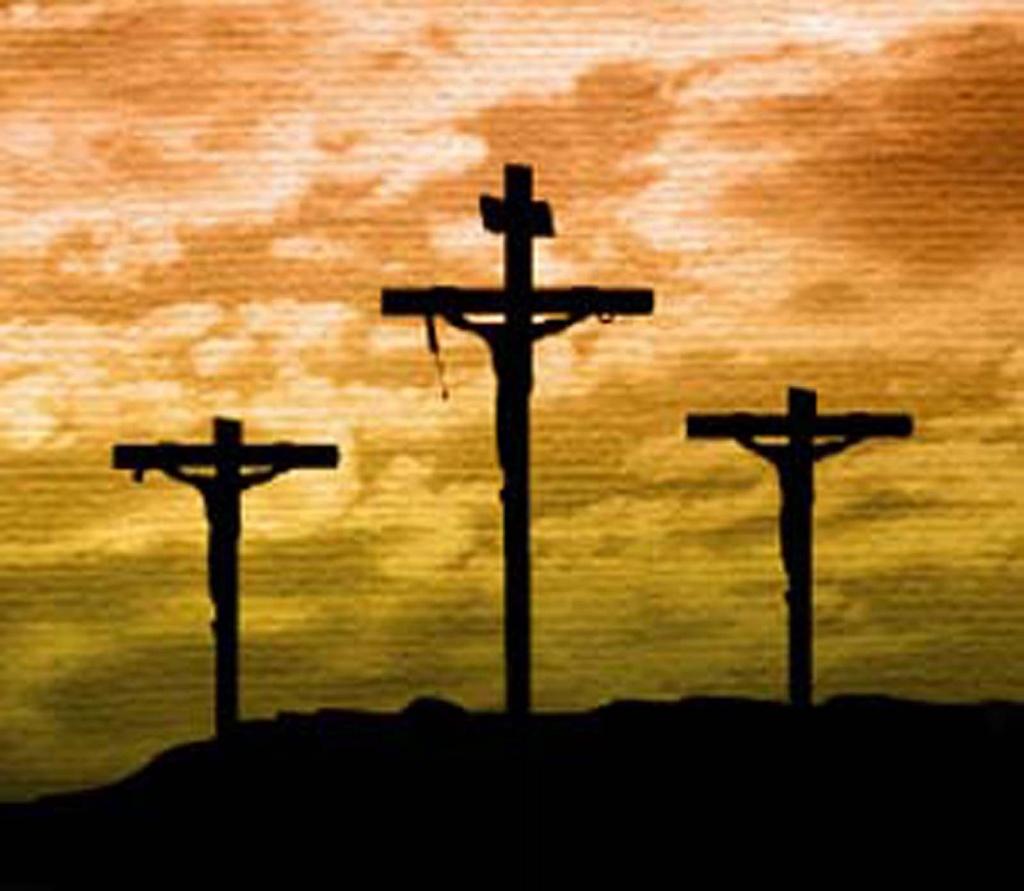 Prepare the Way of the Lord
Luke 3:1-14
John the Baptist was God's bulldozer. His purpose, as laid down in the Old Testament prophets Isaiah and Malachi, was to prepare the way of the Lord, to level mountains and raise valleys, to make crooked roads straight and rough places plain-why? Because the Messiah was coming after him. John's duty was to make people ready to receive him when he finally came.
John came preaching a message repentance. Repentance means the forsaking of self. It is a turning away from all of the idols and gods of the flesh we might otherwise look to for our greatest good, and a turning and trusting in God alone.
Calling sinners to repentance is dangerous work! It involves personally confronting another person's sin. John was no coward. He told others the painful truth about their evil. Then, he preached Jesus. The ultimate work of John the Baptist was to point sinners to the Savior, who atoned for all sin by his death and won the world's redemption through his vicarious, substitutionary sacrifice. That was the end and goal of all John's preaching- to point us to Christ, the Lamb of God who takes away the sin of the world.