The Coming of the Son of Man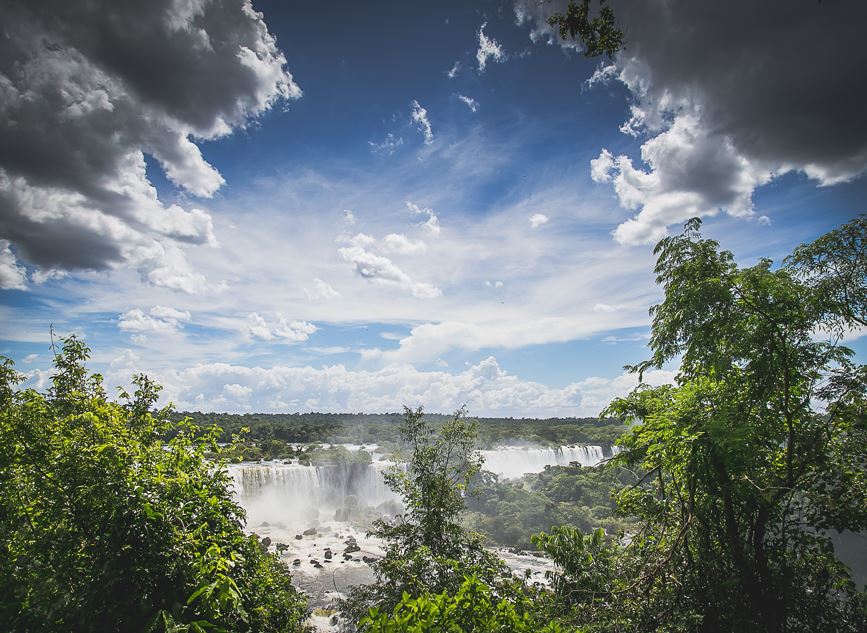 Sermon
The Coming of the Son of Man
Mark 13:24-37
In today's Gospel, our Lord describes his second coming in glory. When our Lord returns, it will not be like his first coming in humility, when hardly anyone recognized him for who he was as the Son of the Father. His second coming will be a great revealing. Coming on the clouds with the heavenly angels, every eye shall see him, and know him as the Lord. Every knee will bow and tongue confess him to be the Christ, the Son of God. He will judge all humanity. Every person shall rise from the dead. Those who believed and confessed him as Lord will go with him to eternal life. Those who denied him, to eternal condemnation.
In today's Gospel, our Lord details the events of his coming not to frighten or alarm Christians, but to comfort and console us with the promise of salvation and deliverance. He comes to save us from every woe and trouble of this present life. When Christ returns, we shall enjoy with him our resurrection to glory. Our bodies will be transformed like unto his glorious body. Our lives will be purged of the horrible effects of sin and death, once and for all. We shall share with the saints in the eternal life of heaven, enjoying the blessedness of seeing and knowing God perfectly together with all saints and holy angels.
To those who fight the good fight of faith, and endure the troubles of being a Christian- the scorn of the world, the lies of false teachers, the persecutions of those who despise us on account of him- Christ's word is one of immense hope and comfort, and even more as we see the signs of that Day near.
Come soon Lord Jesus!